Week 113: London, Sydney, Melbourne
It's not even six days since we left London, but it already feels like a very long time ago. I'm mostly over the jetlag.
We left on Monday evening, and arrived in Sydney on Wednesday morning. This worked out well: Sydney is by some margin the most expensive place to stay on our itinerary, so by arriving in the morning and leaving in the evening on the sleeper train, we got three full days with only two overnight stays.
The sleeper train from Sydney to Melbourne was great. The XPT power car is based on the old British Rail InterCity 125, which gives it a very familiar look. The carriages are showing their age, and the creaking of the interior accompanied the whole journey with a sound like an asthmatic donkey, while the fumes from the diesel engine weren't very pleasant. Despite that, it's a cosy and fun journey for two people, and very reasonably priced at AUD 235 for two, about £66 per head at the current rate. Also, I really like travelling by train.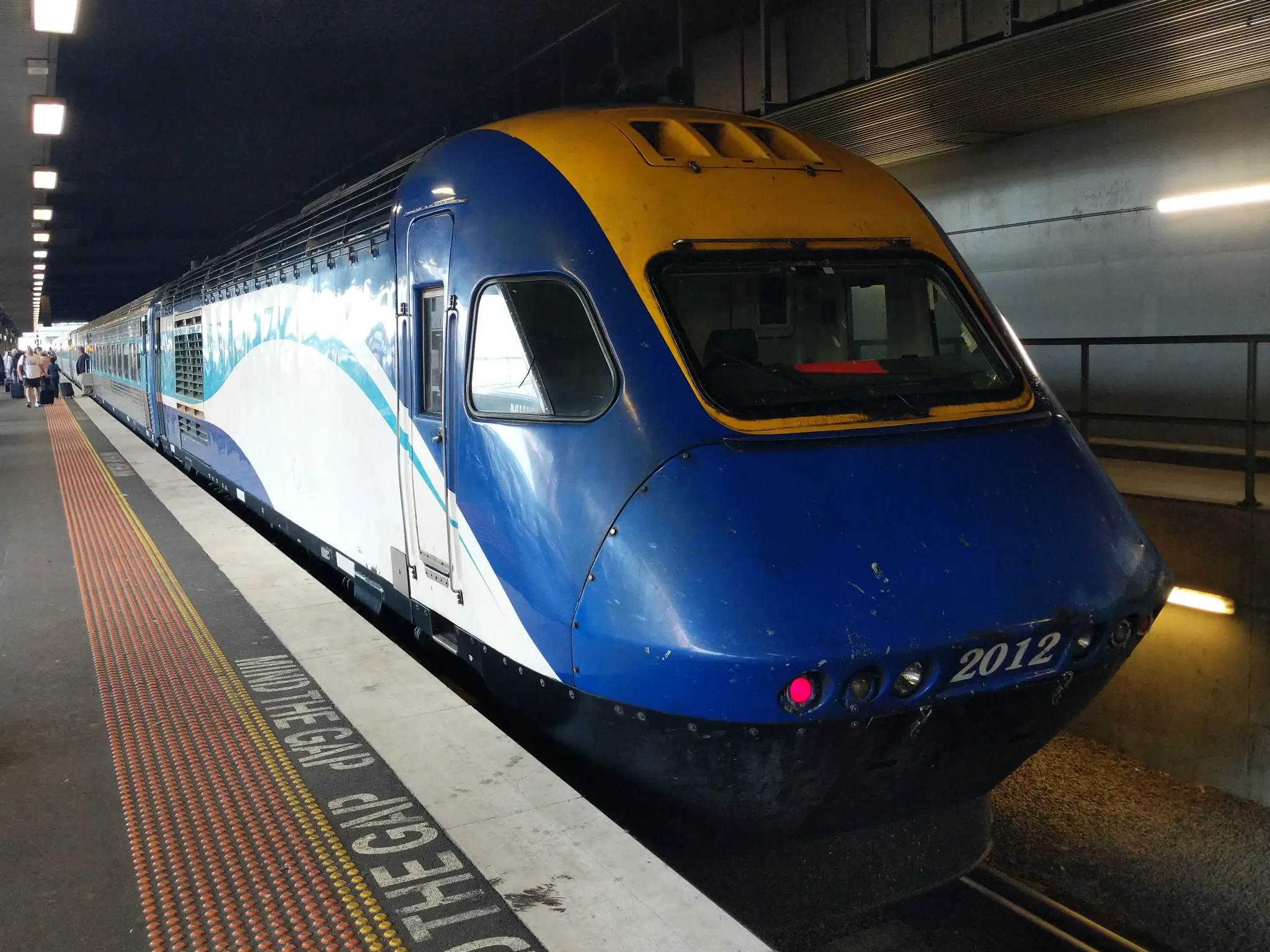 We also got to watch the sunrise across the misty countryside.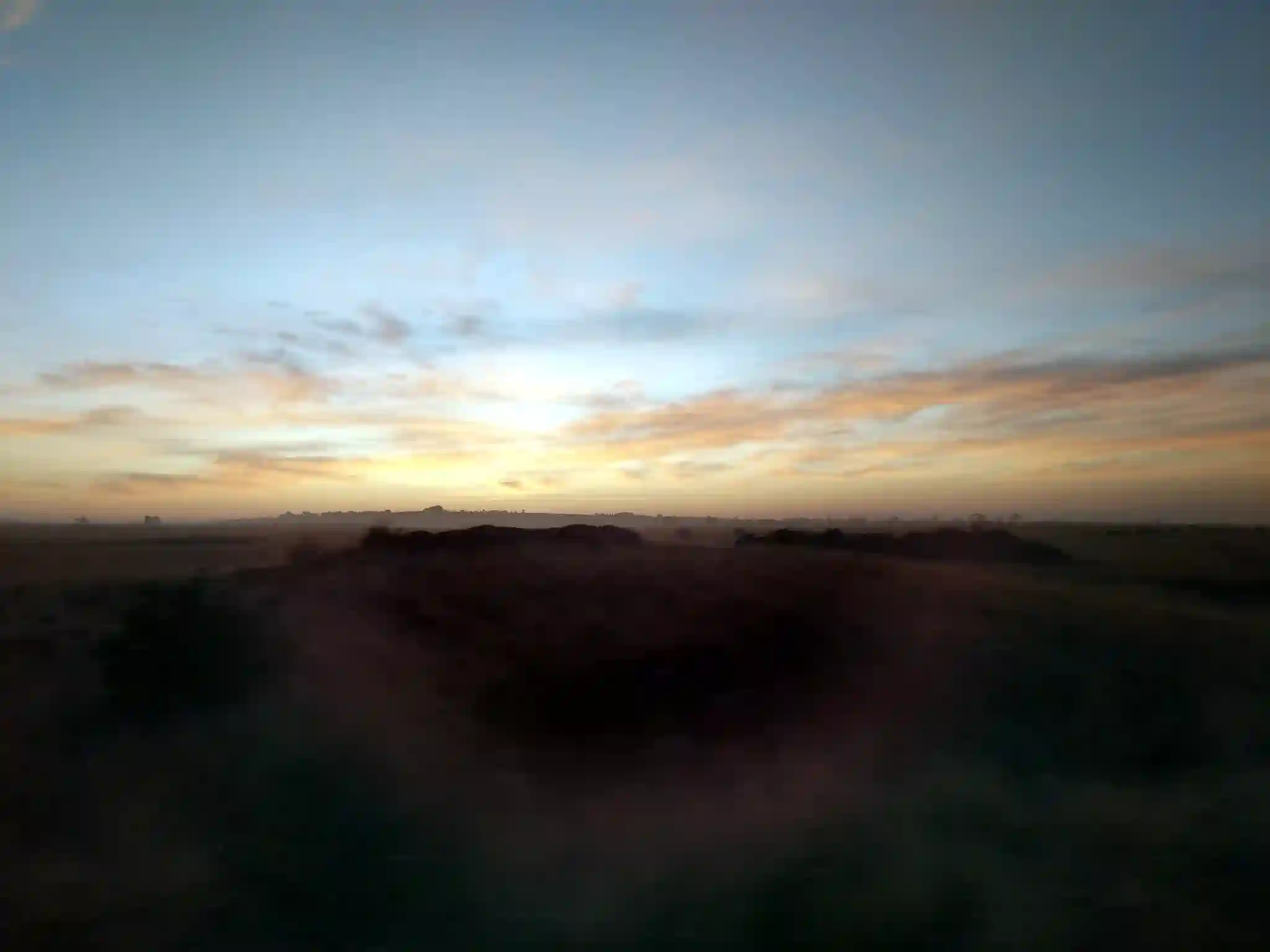 We've seen a lot: Australian flora and fauna, although not the elusive tree kangaroo, or the nocturnal platypus; the Sydney Harbour Bridge and Opera House (most of which is brutalist and reminiscent of the Barbican Centre up close); history; plenty of art.
The coffee in both Sydney and Melbourne has been almost universally excellent. I've only had one cup of bad coffee, and that wasn't even really bad, just noticeably not anywhere near as good as everywhere else.
We have also eaten very well, at fairly reasonable prices.
You have to pay to pay in Australia. Most places have a surcharge for paying by card or phone, so every price is really 1 to 2% higher. What did the EU ever do for us? Well, banning bullshit extra fees like that, for one thing.