Week 34: View from a (fake) hill
I had a day off on Friday and, as the weather forecast was clement enough, I booked a ticket for the infamous Marble Arch Mound while entrance is still free and cycled into town.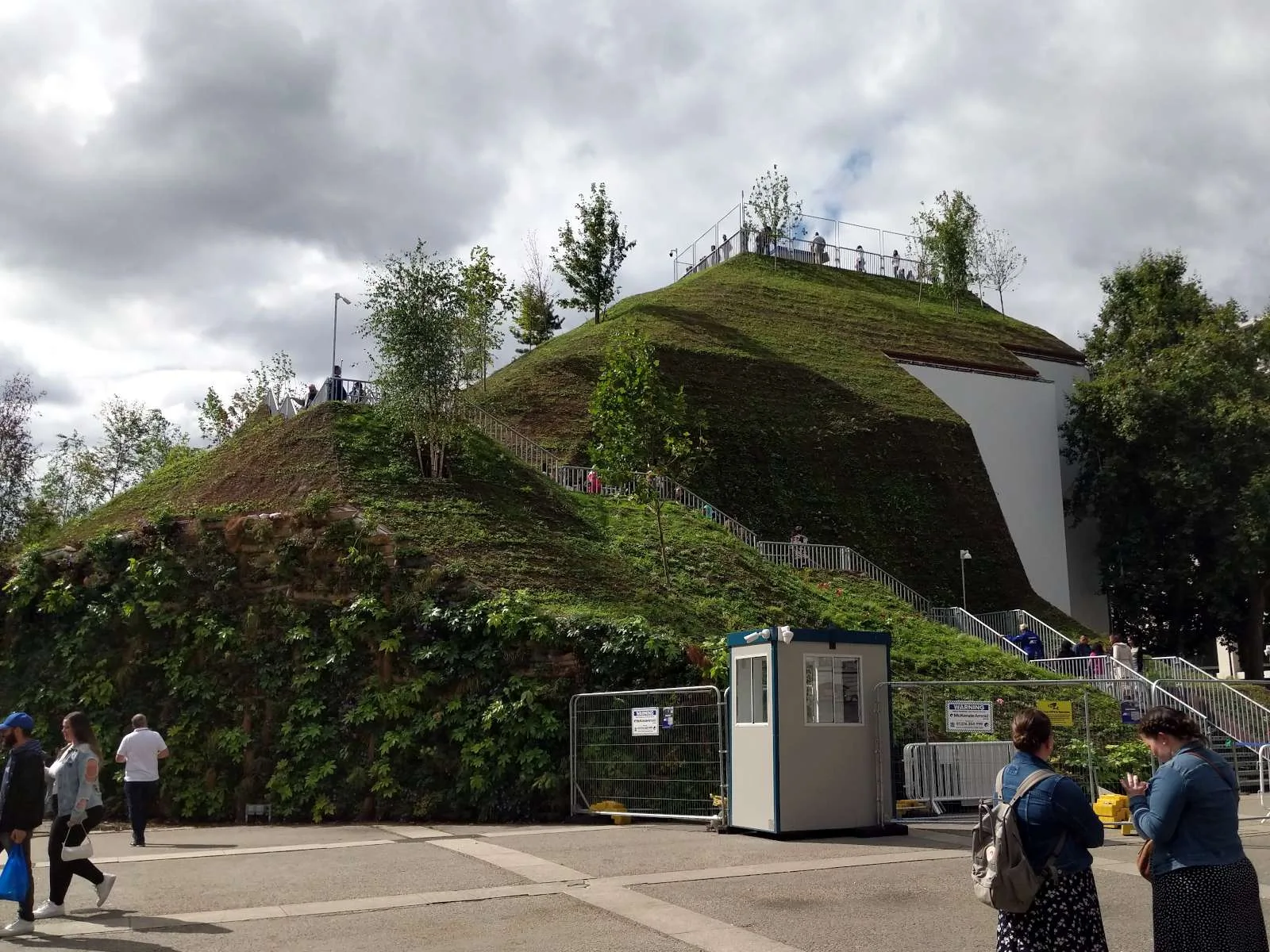 It's not as bad as the coverage would lead you to believe. It looks better from on the mound than from ground level, where it's just a slightly ridiculous incomplete low-poly tumulus. It's not worth the £6m that Westminster Council spent on it, though. It's not even worth £4.50 of your own money, which is what they'll be charging from next month.
It's really just a big staircase on a scaffolding frame, covered in the kind of mossy stuff they make green walls out of, with trees poking through. Between the steps of the staircase, you can see into the terrifying void within. I took a few photos, but I was worried the whole time that I might slip and drop my phone into the abyss.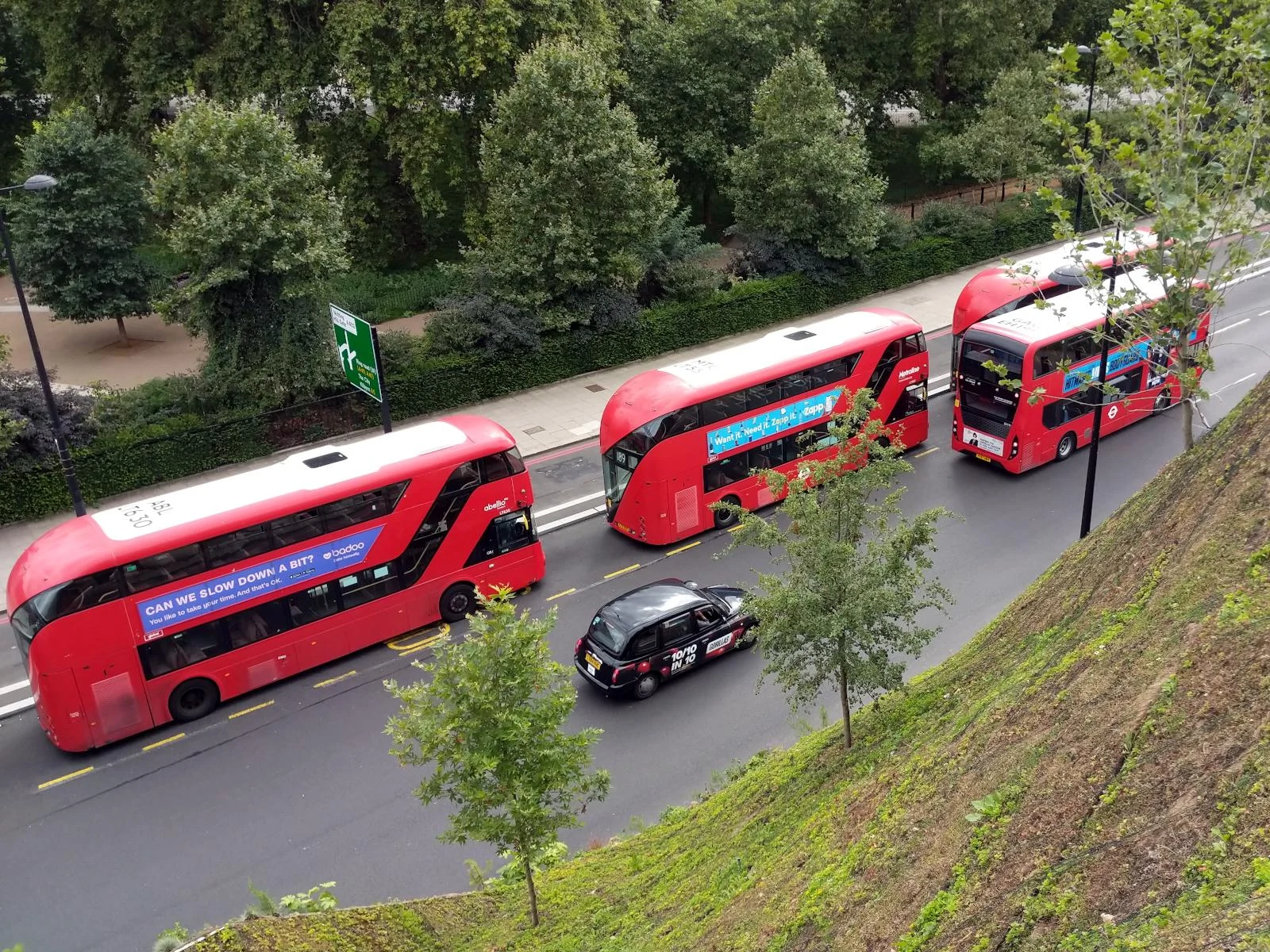 The view from the top is interesting in that it's not one that many people will have seen before. Trees are a much bigger part of the view from that height, and Hyde Park looks like a forest.
I solved my Linux remote-control problems once and for all, by programming a microcontroller to translate the infra-red signals into key presses over the regular USB connection. The computer thinks that someone is pressing keys, and keyboards just work.
After so many years of having to struggle with LIRC bugs every time I upgraded my media centre computer, I finally realised that there was an easier way. I had most of the parts already: the only component I needed to buy was an infra-red receiver (I bought five for about £3 delivered), and I found a tiny translucent enclosure that was just the right size for a little over £3.
Programming it was mostly a case of gluing together existing Arduino libraries, and I had the whole thing working rather quickly.
I've posted my code and some instructions on GitHub.
I went to see my friend's band Mount Forel perform at the Amersham Arms – a pleasant 45 minute walk from our house – for the Isle of Wight Festival New Blood Competition final. Unfortunately, they didn't win, and the band that did is the one band whose set I missed as we were getting food, so I can't say if that was fair or not. I can say that the quality of the other entries was very varied.
I've been to other gigs this year, but this was the first one that felt properly back to normal: no restrictions, no one way systems, no face coverings. I know some might think that's horrifying or irresponsible, but honestly, I loved it.