Week 137: Some abstract idea of serious film-making
LRUG on Monday night was quiet and sparsely attended as the summer ones tend to be. I learned about the Brick gem, which dynamically instantiates an admin interface in a Rails application by inspecting the database schema. It was impressive, and I can see I might have a use for it in the future.
We saw Oppenheimer at the cinema on Tuesday evening. I'm not sure exactly what I thought about it as a film. The foreshadowing was a overdone, and it seemed to be trying very hard to attain some abstract idea of serious film-making. I came out of it hating all the characters in it, and being uncomfortable about its assumptions. I don't think it sets out to be propaganda, but it felt that way. American films often manage to do that so effortlessly, though, even when the actors themselves aren't American.
I finally caught the Rossettis exhibition at Tate Britain. I enjoyed it, which I didn't expect. I don't like the Pre-Raphaelite style at all, and I always preferred the work of Gabriel's more talented sister Christina. Gabriel gets most of the coverage, but there's some of Christina's work, both poetry and visual, and a fair amount of paintings by Elizabeth Siddal. I also found that I liked Gabriel's ink drawings much more than the overwrought style of his paintings.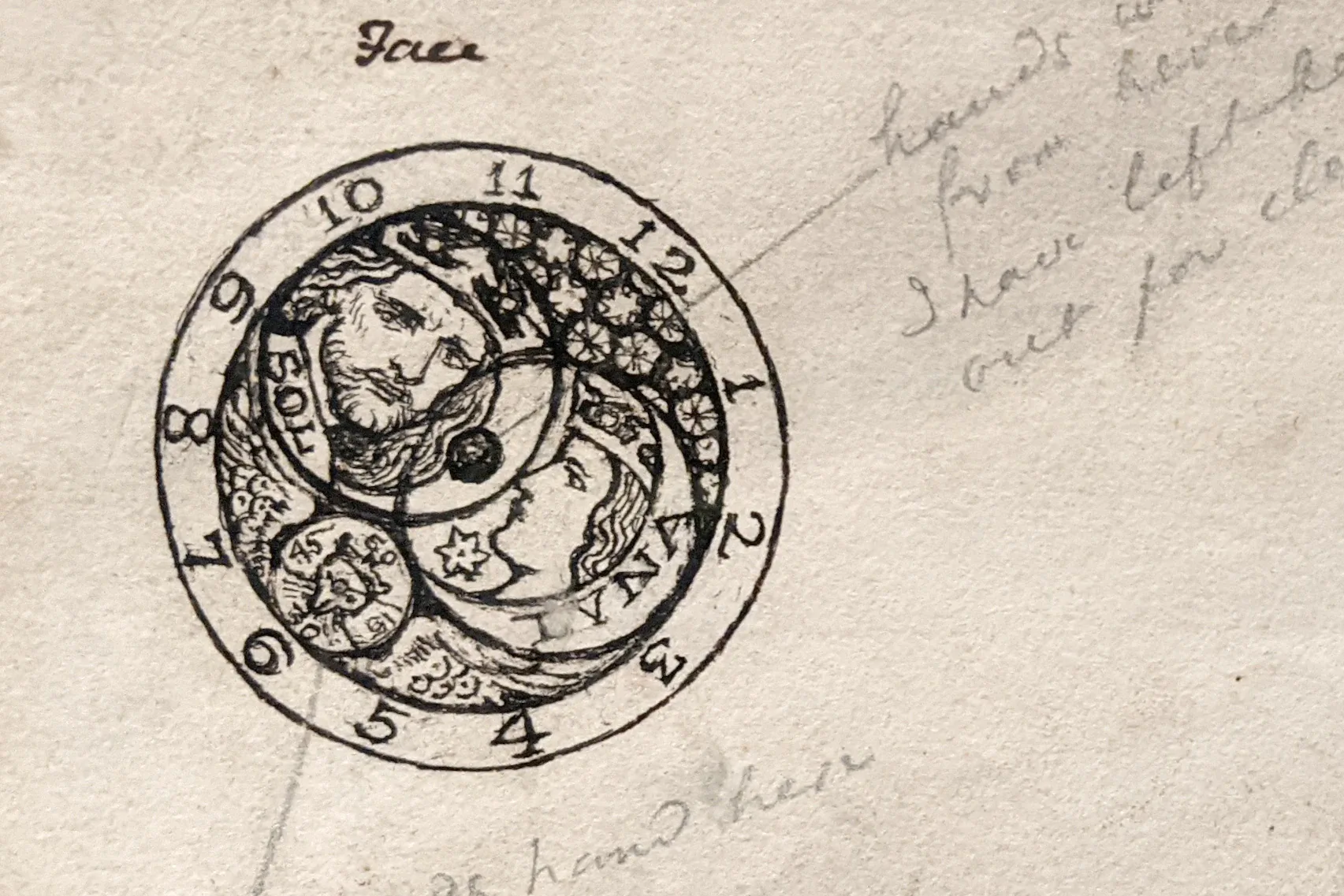 On the way there, looking for a place for lunch, I discovered Tokoton, a Japanese restaurant near the Bricklayers Arms roundabout that is both authentically Japanese and has a menu that's over 50% vegan. Recommended!
On Saturday evening, I watched The Pillowman by Martin McDonagh at the Duke of York's (not that one) Theatre with a group of friends. I'd seen A Very Very Dark Matter by the same playwright at the Bridge Theatre a few years ago. The Pillowman is even darker, but also very funny. I hadn't seen her perform before, but Lily Allen, who plays the gender-swapped lead role in this production, is an excellent actor.
I received my first ever RCS message! It was spam.
I've started using a paid search engine. I use search a lot. A lot. The average number of searches per person is about 30 per month according to DuckDuckGo. I exceed that in a day.
I posted
I would love a search engine that allowed me to customise a blocklist of garbage sites I never want to see in my results. Medium and Pinterest would be first in.
And several people suggested Kagi, a search engine which lets you do that. It's not free, but after a brief trial I was intrigued enough that I signed up for a month to give it a more detailed evaluation. So far, I like it.
Things I've bookmarked this week:
bark! is "low latency multi-receiver synchronised audio streaming for local networks." Like Sonos, but Free.
Scrabble Check works better than the official one.
KiRI, the KiCad Revision Inspector, lets you visualise changes to a circuit and schematic over time.