Week 127: Viscous liquid state
It's been even hotter than last week.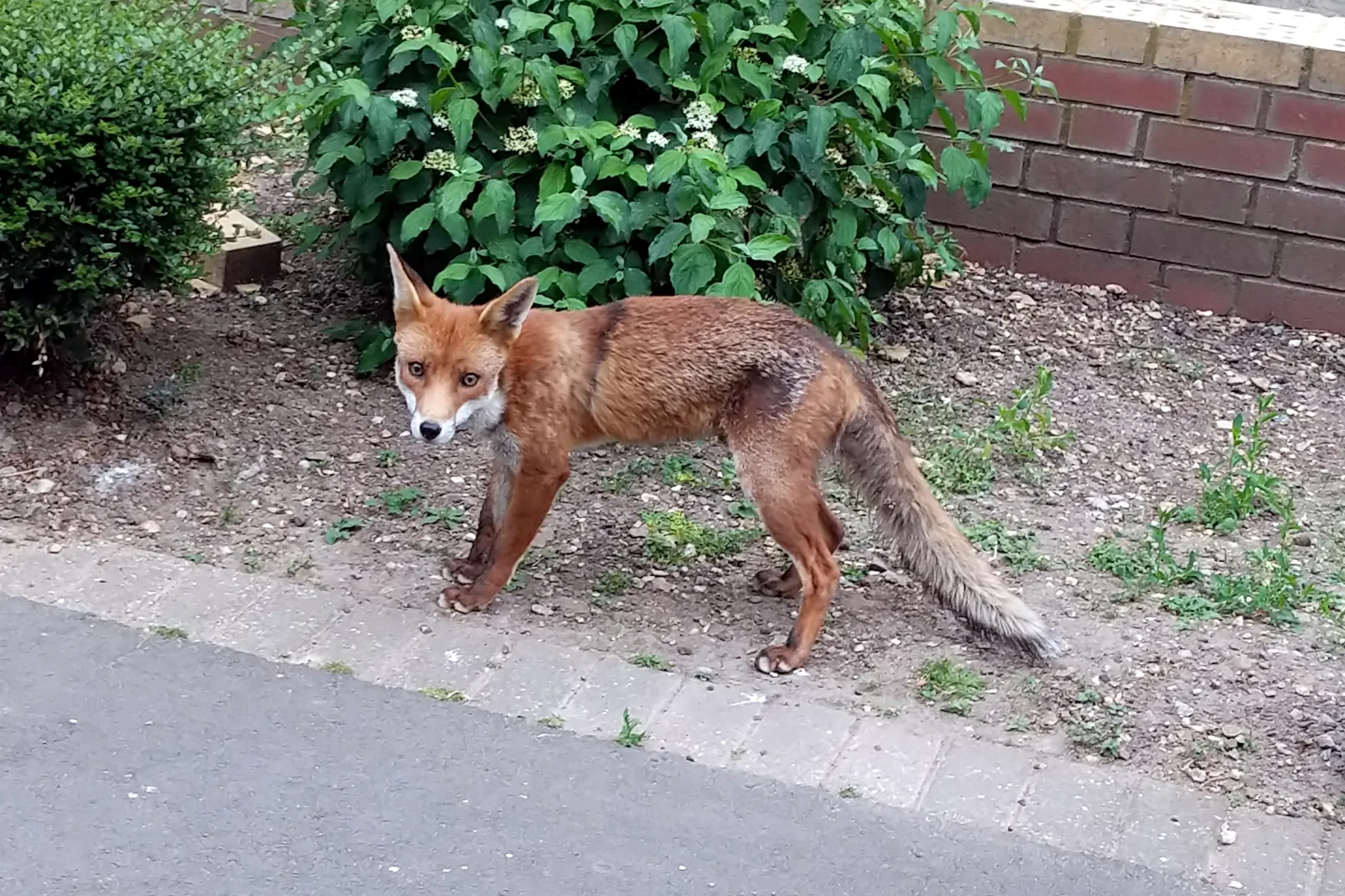 I went to the Makerspace a couple of times this week, once for a workshop on tool sharpening, and once for an induction on using the desktop CNC machine. I've already put the sharpening knowledge to work and honed one of my chisels to razor sharpness. I have some ideas for things I want to make on the CNC, too.
We saw the musical version of Groundhog Day by Tim Minchin at the Old Vic on Friday. It was brilliant: sharp, catchy, and it does a good job of skewering the dodgy sexual politics of the original film.
I bought a ticket for the Dunwich Dynamo return coach. I worked out that I've cycled more than a fifth of the distance over just three days this week alone, and with more hills. Obviously that isn't the same as doing it all at once, but it does give me some reassurance about my base level of fitness.
There are still 335 tickets left as of now, so it's not too late!
The elderflowers have been out in bloom, so we picked some and I made elderflower cordial. I ended up with about four litres of cordial, which now gives me the problem of what to do with it. I've put the excess in boxes in the freezer, with the intention of decanting the frozen bricks into a bag. However, all the sugar means that it works a bit like antifreeze and stays in a viscous liquid state.
On my way to the Sanshinkai practice on Saturday, I ended up stuck behind the London World Naked Bike Ride on Blackfriars bridge. And I do mean behind. So many behinds. I think it's a brilliant idea.