I sold my car. It feels good to own zero automobiles.
We went to Paris for three nights to celebrate both our birthdays. We stayed in a hotel near Bastille, and wandered around for four days without much of a plan, visited a few museums and galleries, ate a lot of good food, and had a very relaxing time.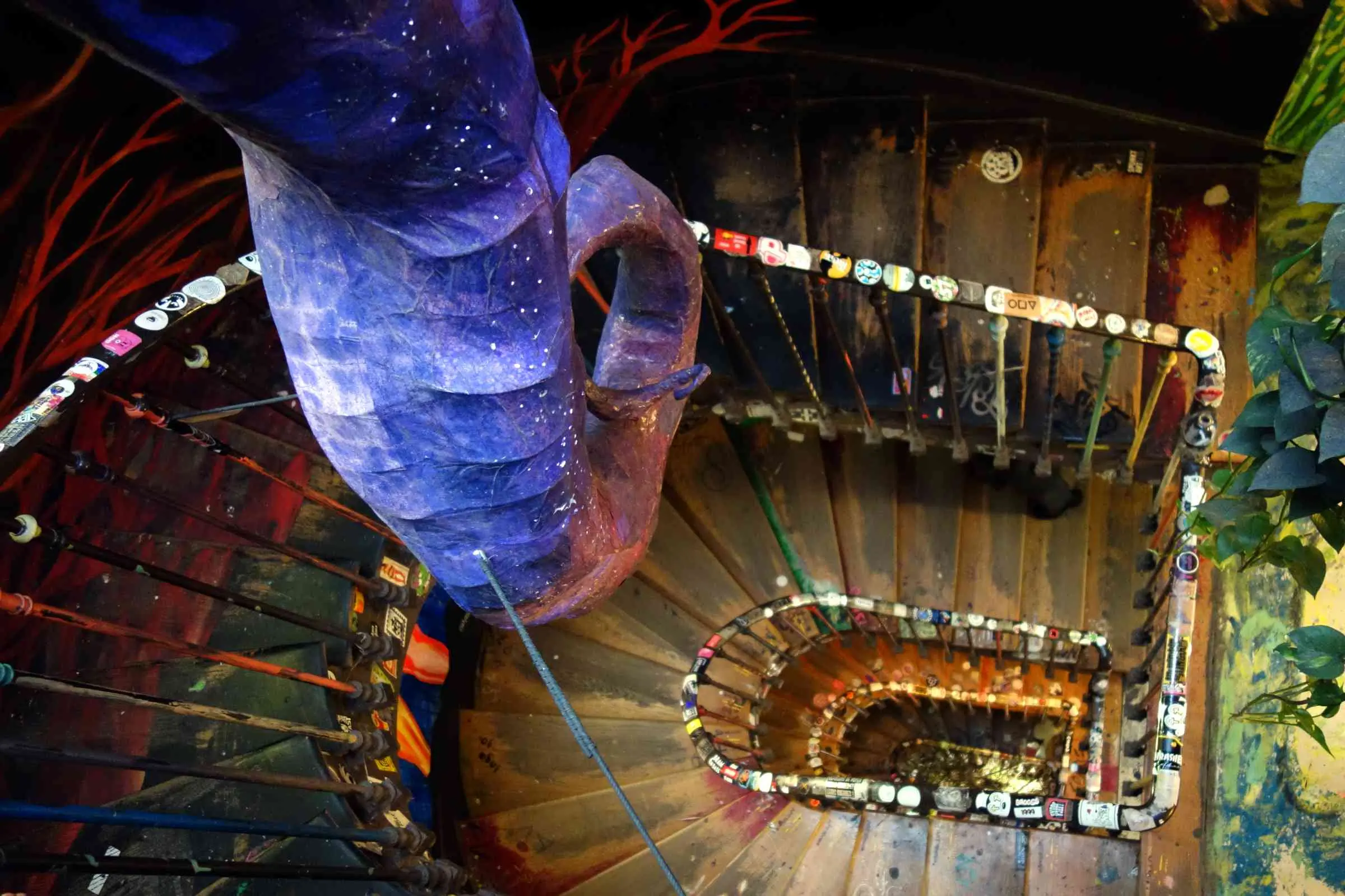 If you want to feel less bad about your own unfinished projects, I recommend visiting the Musée national Gustave Moreau in Paris, where you can see dozens of his half-finished paintings.
It's been so long since I spoke French that I felt really unconfident about doing so, but it was actually fine, and I can still understand and make myself understood well enough in most scenarios.
Eurostar at St Pancras is a disaster post-Brexit. It's horribly crowded, and the multiple layers of passport control are poorly signposted, confusing, and slow. I got through passport control with my EU passport more quickly, but L—, on a UK passport, had to queue for about three quarters of an hour and an extra rubber-stamping stage. If the train hadn't been late it would have been very tight. I imagine things will improve whenever ETIAS is finally introduced and bedded in, as there won't be a need for segregation by passport type or for physically stamping non-EU passports.
It's better at the French end.
I found a phone in the street as we were walking back from the station last night. I did a double-take when I realised there was a glowing screen in the middle of the carriageway.
I picked it up and could see Instagram notifications on the screen. Because there were multiple accounts, each notification was helpfully prefixed with the name of the account. I looked them up: one was an account for a couple of hamsters; the other was an actual person.
We had a contact in common, who also lives locally. I sent her a message, asking if she knew the owner of the phone. She did: she lived in the building next door to her! I walked over there and the phone was reunited with its owner in less than half an hour.
The phone had been stolen from her hand while making a call, but the thieves had apparently then just thrown it away in the street. I don't understand why. But the phone wasn't damaged, and it all worked out well in the end.
This is an interesting list of 52 facts. The "hog hotel" sounds horrific.