It's cherry blossom time. I went up to Satsukiyama in Ikeda with my parents. I think they came to Japan at just the right time of year.
It was a beautiful day. I hadn't been to Satsukiyama before, but it's a great place as long as you don't mind walking a few kilometres uphill.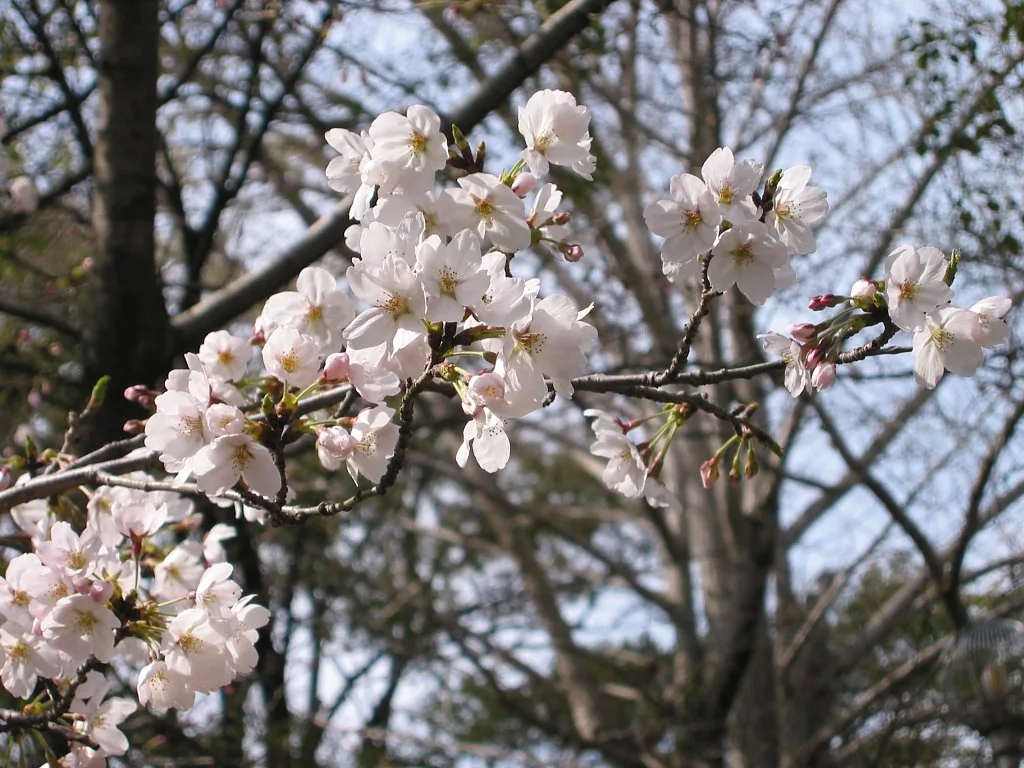 I'm not sure what this is. A shrine for a thirsty god?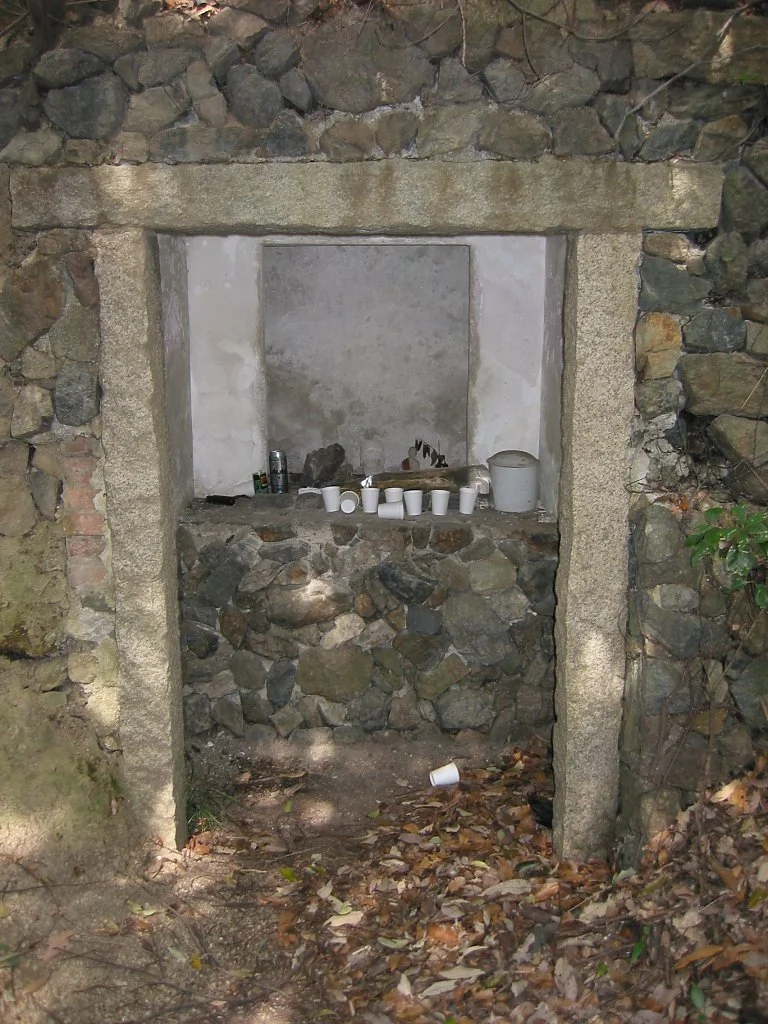 I've decided to start posting slightly higher resolution pictures.